Providing vehicles wraps & print solutions that make you stand out from the crowd.
Arizona Color Wrap Professionals is a nationwide leading vehicle wrap company. With over 18 years experience and over 8,500 vehicles wrapped, we are Arizona's top vehicle advertising experts. Our mission is to provide top quality wrap advertising products that yield our customers results by gaining them new customers and differentiating them from their competitors.
18 Years of
Business History
We didn't just start wrapping vehicles a few years ago!
Our Customers
Love Us!
Facebook / 5 Stars
Yelp / 4.5 Stars
BBB A+ Rated
We're A
One Stop Shop
Custom Designs
Large Format Printing
Installation & Support
Experienced, Certified, MCS Approved Installers

Our Team
Vehicle Wrap Design & Install Ninjas.
ACWP has seen it all, from Websites, Signage & T-Shirts, we have done it all!Starting in Web Design and refining our skills to be one of the Valley of the Suns' oldest Wrap shops, we have over 50 Years of combined industry experience. We found our niche and we are "Sticking to it".
For many years now we have been perfecting what it takes to be a crucial member of your business branding success. Smiling faces as you walk in the door, Graduates in Design, Certified Installers, Production & Print Managers with 30 years' experience, we have the needed knowledge& happy staff to get the job done. We pride ourselves in customer-relations and listening to the customer, our reviews are our proof.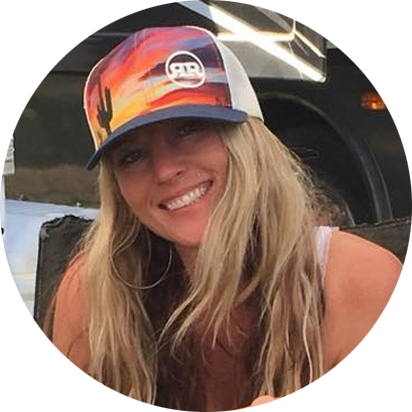 Samantha Marcantonio
Owner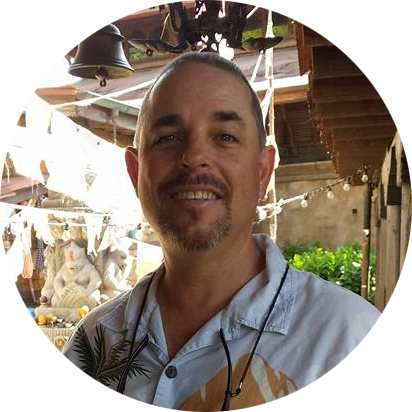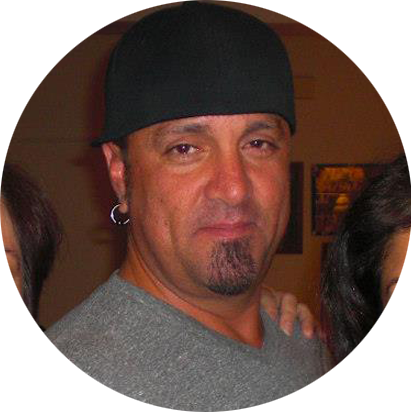 Mike H ``Stallone``
Master Installer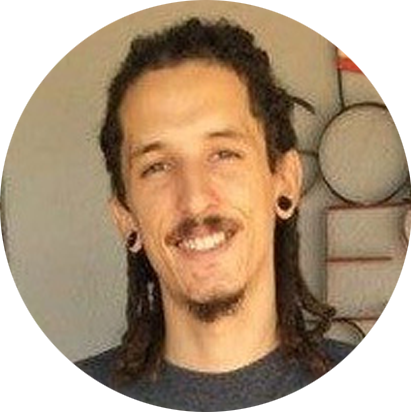 Corey G
Master Installer & Rapper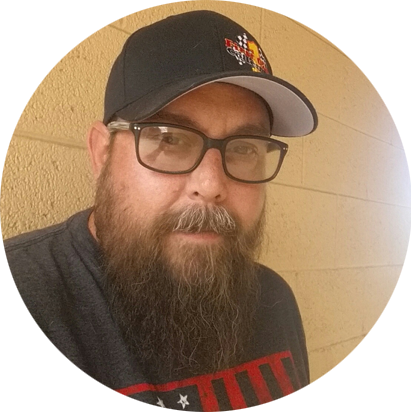 Adam Wheat
The Man, The Myth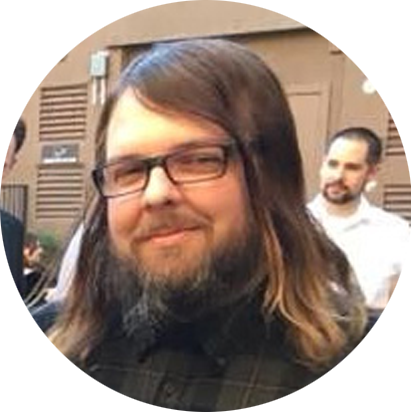 Matt Nisbet
Design Jedi Master
The Shop
This Is Where The Magic Happens.
All projects are start to finish in house. We don't out-source any design, print or installs here! Beginning with a properly laid-out design to a professional install, ACWP will get you out on the road marketing your business, in no time at all!